WELCOME TO THE FUTURE OF LAW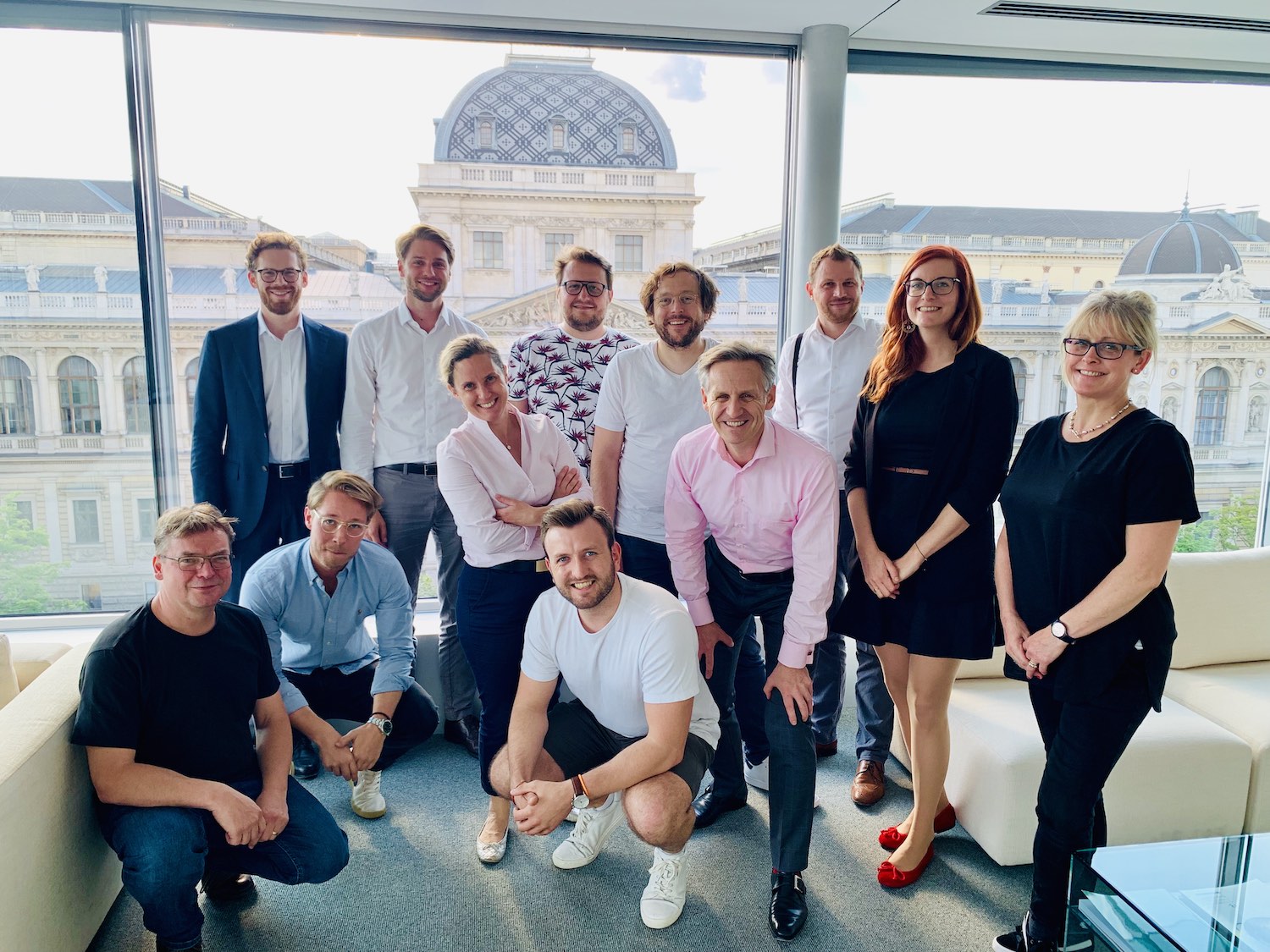 UNIQUE.
A platform for open innovations in the legal field. Initiated by 7 Law Firms.
The Legal Tech Hub Europe is an inter-office, purely private-sector initiative of law firms. Its core objective is to lead the legal consulting industry proactively, client oriented and innovatively into the digital future. Beyond the national borders of Austria, with a focus on Europe including CEE.
The LTH Europe is engaged in a variety of activities to explore and shape the infinite vastness of the Legal Universe.
TRANSACTIONS
Clients are demanding lawyers to work faster and more cost-effectively. We seek solutions and technologies to streamline and optimize transactions.
DATA MANAGEMENT & LITIGATION
The information lawyers have to deal with when preparing a case increases constantly. We look for innovations that help lawyers use this data to achieve better results.
LEGAL FIRM MANAGEMENT
Easy & efficient is our motto. We seek technologies that help to manage and optimize the lawyer's business while maintaining the highest quality of service.
OUT OF THE BOX JOKER
Innovation often emerges "out of the box". This is why we are looking for solutions based on ideas that have not been thought of yet and don't fit into common categories.
OUR PROGRAMMES
By providing different programmes to LTHE Partners and Start-ups/SMEs we create benefit for everyone. While our environment generally offers the participants a location to feel comfortable, inspired and have fun innovating, they can choose which programme is appropriate for them. Are you looking to revolutionise existing markets with new digital solutions? You have come to the right place.
What is the best fit for you?
FOR START-UPS
The LTHE runs one batch per year. The carefully selected and small cohort enjoy all the benefits our accelerator holds for them, for example:
PoC with real law firms

1:1s with experts, mentors and coaches

Tailor-made legal & business coaching

Huge network within the legal tech market
FOR (LAW) FIRMS
When becoming part of the LTHE universe, you'll have full access to all the LTHE benefits, engagement within the accelerator programme being one of them:
Active integration to the accelerator programme
Co-deciding Start-up selection criteria
Exclusive pilot possibilities
Fast access to innovative solutions on the legal tech market
FOR (LAW) FIRMS
Leverage the knowledge, experience and network of the LTHE. Within only 8 weeks you'll have the chance to experience some of the LTHE core benefits, for example:
Fast-fixes for specific pain points
LTHE-sourced project management
Best Practice Sharing
Sandbox-environment
FOR START-UPS
The Fast-Track programme aims not only to improve your product, but also to specify it for the legal sector. And all this in just 8 weeks.
Get matched with companies
Equity-free collaborations
Real-time feedback
PoC execution
Digitalization & Innovation
Innovation is at the top of our agenda. Why? First of all, because it is important for clients. We believe that the legal field is ready for change – being a good lawyer is no longer enough. In an increasingly complex world, uncertain times for clients, in industries confronted with disruption and digitization, legal advice needs to be redesigned.
The LTHE does just that.
WE BELIEVE IN COOPERATION.
DO YOU?
Cooperation is essential for the Legal Tech Hub Europe. Together with our Partners, we work hard to bring forward innovation in the legal sector. We cooperate with universities, research institutions and law offices throughout Europe.
We are proud to present our network of partners:
The LTHE is an agile association – we always strive to develop further. That is why the LTHE is open for new members at any time. We welcome law firms as well as other companies and institutions from the "Lex Universe". The members benefit from the LTHE in a variety of ways – from knowledge advantage to legal tech networking.
Want to connect? Send us a message!